Tech-Savvy Consulting: Transforming Business with Cutting-Edge Solutions
With a team of highly skilled and experienced professionals, we are dedicated to helping organizations achieve their goals and reach new heights of success. Our deep expertise in technology and project management, combined with a comprehensive understanding of business processes, allows us to provide our clients with tailored solutions that drive real results. Whether you are looking to streamline your operations, optimize your technology deployment, or simply need guidance on the next steps to take, we are here to help. Let's work together to take your business to the next level.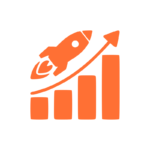 BUSINESS DEVELOPMENT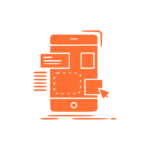 UI / UX DESIGN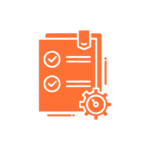 PROJECT MANAGEMENT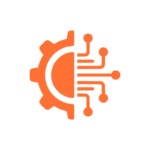 TECH DEVELOPMENT AND DEPLOYMENT
Let's do something magnificent together.