Tech-Savvy Consulting: Transforming Business with Cutting-Edge Solutions
By asking the right questions and understanding you, your goals, your passions and ultimately, your business, we will help you identify untapped potential and opportunities. We are hands on and actively involved with the aim to create successes together throughout your business.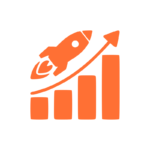 BUSINESS DEVELOPMENT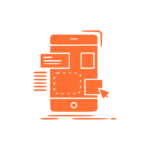 UI / UX DESIGN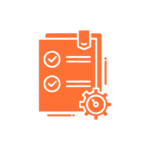 PROJECT MANAGEMENT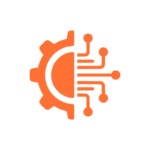 TECH DEVELOPMENT AND DEPLOYMENT
Let's do something magnificent together.